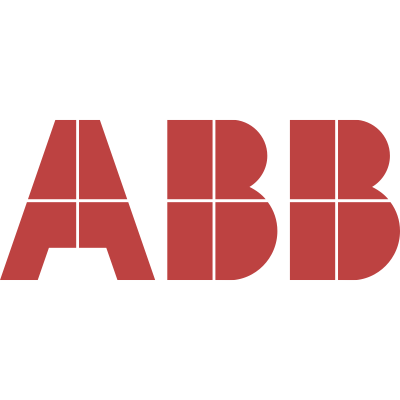 See more
ABB EPIS Today, the company delivers Total Efficiency™ power conversion solutions carrying on the tradition of patented innovation with energy-efficient AC-DC power supplies and DC-DC board mounted power modules telecom energy systems, and custom power products backed by local field expertise in 25+ locations worldwide. End-to-End Embedded Power, DC Power Systems, UPS, Power Switching.
Critical Power Distribution, UPS, Transfer Switches and Turnkey Datacenter Containers
Products for AC/DC OEM Embedded power for datacom, telecom, medical and industrial applications.
Products for DC-DC OEM conversion for board mounted power applications in communications, computing, storage, industrial, medical and military markets
Full custom capabilities in both AC-DC and DC-DC product lines

AC-DC supplies up to 6kW
Up to 80+ Platinum Efficiency
Rack mounted solutions
Isolated and non-isolated DC-DC converters
Design Automation tools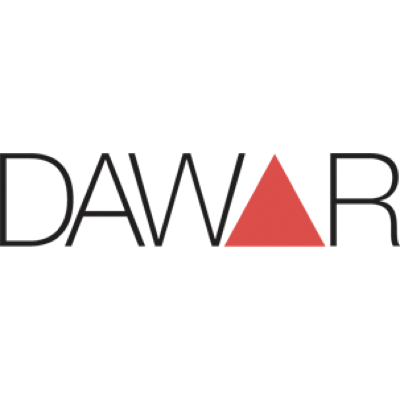 See more
Dawar Technologies is a recognized leader in providing resistive and projected
capacitive touch solutions and value added integration and custom product
enhancement services for the medical, military, industrial and instrumentation
markets.
Dawar has design and application engineering support as well as manufacturing
facilities in both the USA and Asia to provide global support for our customers.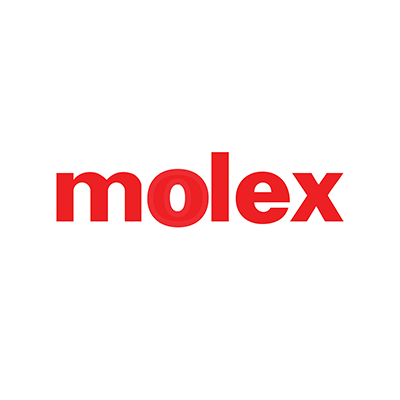 See more
Nanya Technology Corporation (NTC) has focused its core business on DRAM (Dynamic Random Access Memory) memory for over 20 years. NTC dedicates itself in R&D, design, manufacturing, marketing and sales of DRAM products. Manufacturing and development facilities are mainly located in Nanling Technology Park, Taishan District, New Taipei City. For 2018, monthly capacity of two manufacturing sites (12-inch Fab) is 65,000 WPM (wafer per month) and is scheduled to marginally increase to 73,000 WPM in 2019. Over the years, NTC has cultivated a strong establishment in R&D and Intellectual properties.
Standard DRAM
Nanya, offers JEDEC compliant, high quality DRAM devices, for a wide range of consumer and enterprise products.
Nanya serves as a one-stop shop covering a wide spectrum of DRAM technologies from DDR1, DDR2, DDR3, and DDR4, with densities ranging for 512Mb through 8Gb.
Lower Power DRAM
Low power consumption, along with high speed and bandwidth deliver superior performance.

Diverse selection of product package, densities & temperature specifications.

Ideal solution for portability, which includes handheld devices, infotainment systems in car, IoT applications.
MCP
Optimal solution to minimize form factor with the integration of Low power DRAM & SLC-NAND.

Comprehensive selection of packages and densities, most suitable for portable devices & IoT applications.

Support wide temp range to fit different usage conditions and specifications.
Automotive & Industrial DRAM
Support automotive & industrial grade standard DRAM and low power DRAM.

Certified with TS16949/ AEC-Q100 to meet critical temperature & reliability requirements.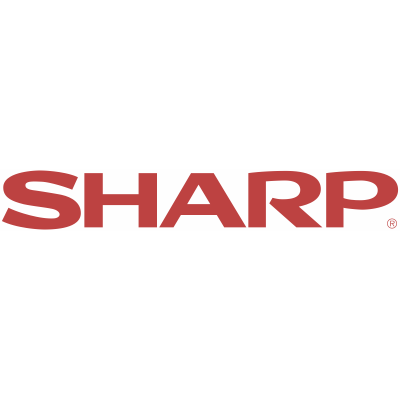 See more
Sharp puts the durability, dependability, and dazzle of Sharp LCDs to work in your signage products. Our e-Signage Modules make a big impact with the true-to-life detail of Full-HD. Sharp's UV2A process enhances the picture with wide viewing angles and high contrast. The displays are flexible for use in either portrait or landscape mode.
Industrial Strength LCDs from 3.5" to 23.1" featuring LED backlighting to enable lower power consumption, long backlight life, slim profiles and high resistance.
Ultra-low Power Memory LCDs from 0.96" to 4.4": Consumer Performance enhanced by a lightweight, two-glass design plus an integrated driver in the panel.
e-Signage Modules from 70" to 90": True-to-life detail of Full-HD.
Sharp offers value added integration including touch sensors, bonding, brightness enhancements to adapt to a display panel for any application.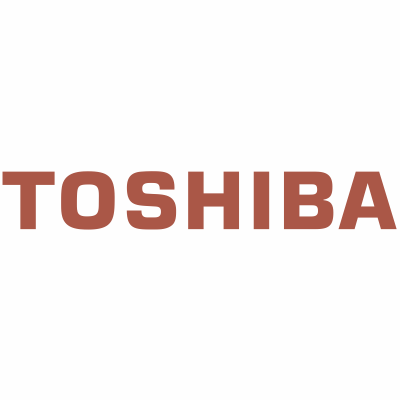 See more
Toshiba offers a wide range of semiconductors and storage products, making us a single-source option for a number of solutions and customers. We work closely with OEMs, ODMs, CMs, VARs and fabless chip companies to define the right product mix and new technology innovations. Through proven commitment and lasting relationships, Toshiba semiconductors and storage products make possible todays' latest smartphones, tablets, ebooks, digital cameras, head mounted devices, medical devices, automotive applications, networking, enterprise applications, and PC and notebook storage.
Toshiba designs and manufactures high-quality flash memory-based storage solutions, solid state drives (SSDs), hard disk drives (HDDs), solid state hybrid drives (SSHDs), discrete devices, custom SoCs/ASICs, microcontrollers, wireless components, mobile peripheral devices, advanced materials and medical tubes that make possible today's leading smartphones, tablets, cameras, medical devices, automotive electronics, industrial applications, enterprise solutions and more.