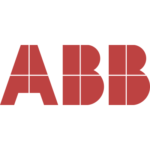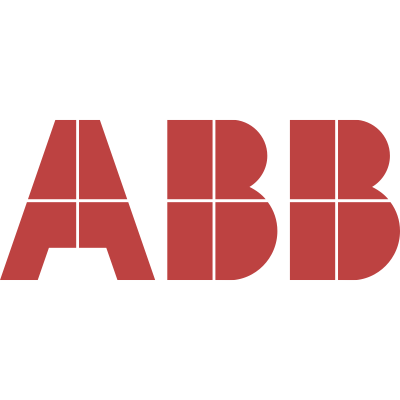 See more
ABB EPIS Today, the company delivers Total Efficiency™ power conversion solutions carrying on the tradition of patented innovation with energy-efficient AC-DC power supplies and DC-DC board mounted power modules telecom energy systems, and custom power products backed by local field expertise in 25+ locations worldwide. End-to-End Embedded Power, DC Power Systems, UPS, Power Switching.
Critical Power Distribution, UPS, Transfer Switches and Turnkey Datacenter Containers
Products for AC/DC OEM Embedded power for datacom, telecom, medical and industrial applications.
Products for DC-DC OEM conversion for board mounted power applications in communications, computing, storage, industrial, medical and military markets
Full custom capabilities in both AC-DC and DC-DC product lines

AC-DC supplies up to 6kW
Up to 80+ Platinum Efficiency
Rack mounted solutions
Isolated and non-isolated DC-DC converters
Design Automation tools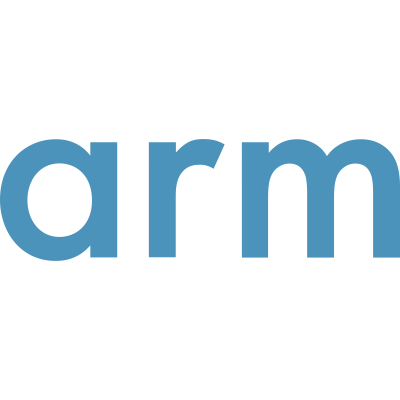 See more
ARM DS-5 is a flexible and powerful suite of software development tools for ARM application processors and System-on-Chip (SoC) devices. DS-5 is ideal for designers who require leading edge support for ARM technologies.
Keil MDK-ARM is a complete software development environment for all ARM processor-based microcontrollers. MDK-ARM is easy to learn and use, yet powerful enough for the most demanding embedded applications.
Fast Models enable software development can begin prior to silicon availability, helping developers debug, analyze, and optimize their applications throughout the development cycle.
Development Boards: Building a development system from ARM Versatile Express boards minimizes project setup time and allows the developer to concentrate on testing and validating the product IP and software.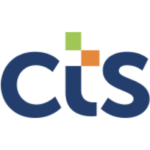 See more
CTS Corporation is a leading designer and manufacturer of sensors, actuators and electronic components to OEMs in the aerospace, communications, defense, industrial, information technology, medical, and transportation markets.
Quartz Crystals, Clock Oscillators: nWave, VCXOs, VCSOs, TCXOs, OCXOs
RF and Timing Modules: VCOs (Voltage Controlled Oscillators), VCO, PLL Synthesizers, Frequency Translator/Jitter Attenuators, Front End Modules, Clock Generators/Timing Modules
Ceramic Components: Monoblock Filters, Duplexers
Resistor/Electro Components: Clear one BGA Terminators, Resistor N3etworks and Arrays, Trimmers, DIP Switches, Potentiometers
Specialty Resistor Products (SIP's, arrays, current)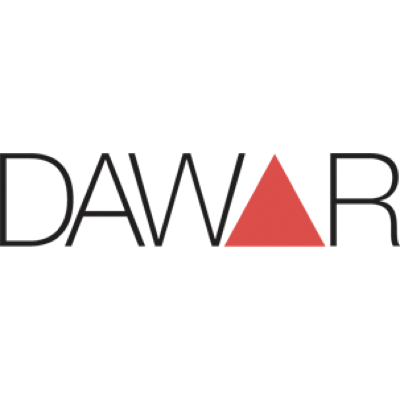 See more
Dawar Technologies is a recognized leader in providing resistive and projected
capacitive touch solutions and value added integration and custom product
enhancement services for the medical, military, industrial and instrumentation
markets.
Dawar has design and application engineering support as well as manufacturing
facilities in both the USA and Asia to provide global support for our customers.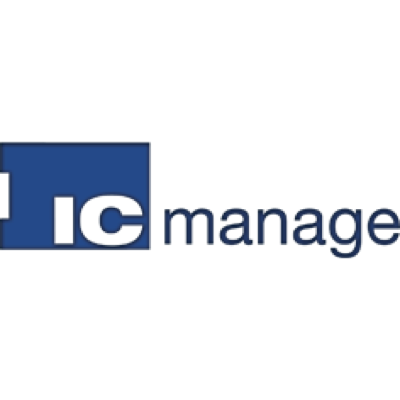 See more
GDP Design & IP Management
The IC Manage Global Design Platform (GDP) delivers a high-performance design and IP management system for semiconductor and systems company development teams to efficiently collaborate on single and multi-site designs. GDP spans both digital and custom design. It enables efficient design data exchange between project managers, IP owners, chip designers, and verification teams.
Design teams spend a quarter of their time managing design and IP logistics. GDP improves designer efficiency and team collaboration by letting them dynamically track, control and distribute library, bug, IP, and IC/SOC/FPGA design data, including configurations and properties. All data authorized for sharing is rapidly accessible worldwide and secured by IC Manage Armor™ protection. GDP has IT infrastructure integration for global scalability, storage management, high availability, disaster recovery, and back-up integration.
In addition, to IC Manage GDP, we also have IC Manage  GDP XL-Git, with hybrid version control and a Git API.
PeerCache
IC Manage PeerCache helps deliver HPC scale out with  extreme file performance through peer-to-peer caching.
The lines between file I/O and memory I/O are blurring. PeerCache uses NVME, but instead of building NVMe-based file system, it make your local filesystem look like a cache.
Further, it provides a shared storage model for that cache using a peer-to-peer network, enabling high-performance compute in the cloud. By using peer-to-peer between multiple readers and writers, we can now do everything in parallel.
Most filesystems today are serialized. The alternative parallel filesystems that are often used in HPC compute have been been optimized for a high concurrent I/O workload.
Envision
10 to 100x Faster, Secure Access to ALL Verification Progress from Anywhere
Anywhere, anytime access. Authorized team members  view verification results through a secure, web-based interface.
Fast NoSQL data access. 100x faster than file analysis and at least 10x faster than traditional SQL backends. The access speed is extremely critical with verification data growing exponentially. For example, some teams are seeing simulations alone doubling this past year.
Supports mixed vendor environments. Access relevant log data from multiple EDA vendor verification tools, without the need to maintain custom interfaces
Spans verification tools. Collect data from all verification tools, such as simulation, formal verification and emulation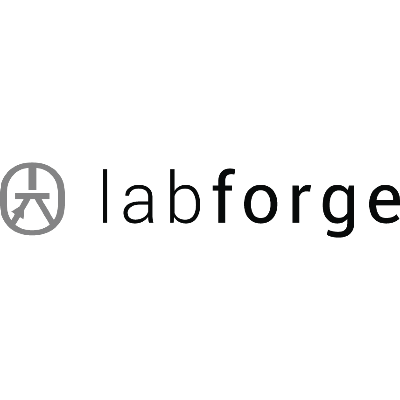 See more
Labforge is an innovator in the development of artificial intelligence situational awareness platforms, currently focusing on deployments in the Safety & Security markets.
An Artificial Intelligence (AI) powered network of visual sensors that automatically detects, tracks, and classifies objects of interest on a unified mapbased interface.
The system provides situational awareness and analytics in a wide variety of applications.
See more
The Mentor Graphics® Embedded Systems Division enables embedded development for a variety of applications including automotive, industrial, smart energy, medical devices, and consumer electronics.
Embedded developers can create systems with the latest processors and micro-controllers with commercially supported and customizable Linux-based solutions including the industry-leading Sourcery™ CodeBench and Mentor Embedded Linux products.
Developers can take advantage of the small-foot-print and low-power-capable Nucleus RTOS for real-time systems.
See more
Nanya Technology Corporation (NTC) has focused its core business on DRAM (Dynamic Random Access Memory) memory for over 20 years. NTC dedicates itself in R&D, design, manufacturing, marketing and sales of DRAM products. Manufacturing and development facilities are mainly located in Nanling Technology Park, Taishan District, New Taipei City. For 2018, monthly capacity of two manufacturing sites (12-inch Fab) is 65,000 WPM (wafer per month) and is scheduled to marginally increase to 73,000 WPM in 2019. Over the years, NTC has cultivated a strong establishment in R&D and Intellectual properties.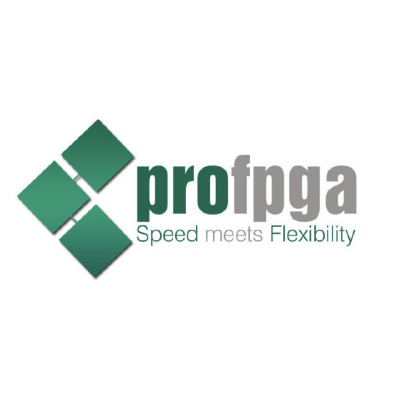 See more
PRO DESIGN is a provider of FPGA based Prototyping systems
Provider of FPGA based High Performance Computing Systems
Electronic Manufacturing Services (E²MS)
Development of complex digital- and mixed signal circuits
PCB-Layout and Construction Prototypes to mid-size series (1 up to 5000 units per year)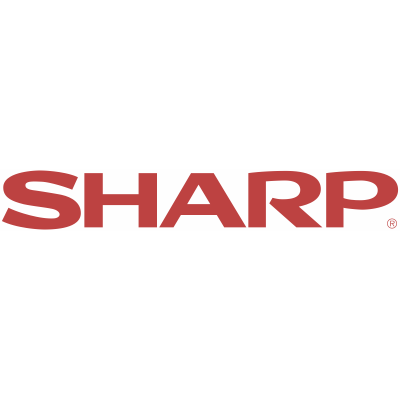 See more
Sharp puts the durability, dependability, and dazzle of Sharp LCDs to work in your signage products. Our e-Signage Modules make a big impact with the true-to-life detail of Full-HD. Sharp's UV2A process enhances the picture with wide viewing angles and high contrast. The displays are flexible for use in either portrait or landscape mode.
Industrial Strength LCDs from 3.5" to 23.1" featuring LED backlighting to enable lower power consumption, long backlight life, slim profiles and high resistance.
Ultra-low Power Memory LCDs from 0.96" to 4.4": Consumer Performance enhanced by a lightweight, two-glass design plus an integrated driver in the panel.
e-Signage Modules from 70" to 90": True-to-life detail of Full-HD.
Sharp offers value added integration including touch sensors, bonding, brightness enhancements to adapt to a display panel for any application.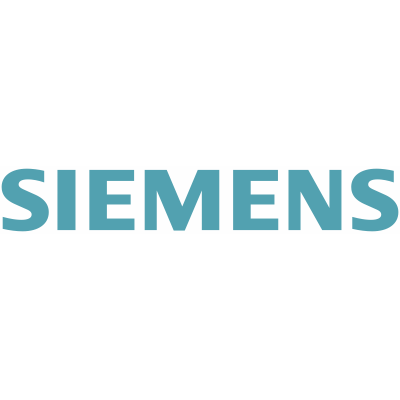 See more
Siemens Polarion® ALM™ Software is a leading provider of a 100 percent browserbased and unified platform for Requirements, Quality, and Application Lifecycle Management.
The company helps global organizations in a wide range of industries from automotive to medical device and aerospace – creators of products that people trust – achieve agility, traceability and compliance for their complex products.
Worldwide users rely on Polarion to fuel collaboration; integrate ALM and PLM; and more efficiently bring their high-quality products to market.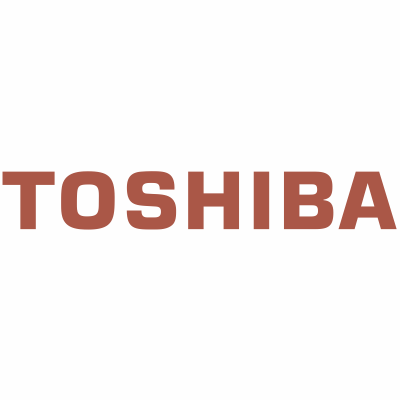 See more
Toshiba offers a wide range of semiconductors and storage products, making us a single-source option for a number of solutions and customers. We work closely with OEMs, ODMs, CMs, VARs and fabless chip companies to define the right product mix and new technology innovations. Through proven commitment and lasting relationships, Toshiba semiconductors and storage products make possible todays' latest smartphones, tablets, ebooks, digital cameras, head mounted devices, medical devices, automotive applications, networking, enterprise applications, and PC and notebook storage.
Toshiba designs and manufactures high-quality flash memory-based storage solutions, solid state drives (SSDs), hard disk drives (HDDs), solid state hybrid drives (SSHDs), discrete devices, custom SoCs/ASICs, microcontrollers, wireless components, mobile peripheral devices, advanced materials and medical tubes that make possible today's leading smartphones, tablets, cameras, medical devices, automotive electronics, industrial applications, enterprise solutions and more.
See more
Toshiba Memory America, Inc. (TMA) is the US-based subsidiary of Toshiba Memory Corporation, a leading worldwide supplier of flash memory and solid state drives (SSDs). From the invention of flash memory to today's breakthrough BiCS FLASH™ 3D technology, Toshiba continues to lead innovation and move the industry forward.
SDHC Memory Card with Wireless LAN