See more
ARM defines the pervasive computing that's shaping today's connected world. Realized in 125+ billion silicon chips, our device architectures orchestrate the performance of the technology that's transforming our lives — from smartphones to supercomputers, from medical instruments to agricultural sensors, and from base stations to servers.  
Arm provides a complete portfolio of industry leading solutions consisting of:  

·        Software and Design Tools for productivity
– Tools include:
– SOC Design
– Embedded & IoT Software Tools
-Server & HPC Application Tools
– Graphics Development Tools
-Development Boards  


·        Processor Multimedia and System IP for  the widest range of devices—from sensors to servers: – Cortex CPU cores – Mali GPU cores – Machine Leaning Neural Network Processing  

·        Secure IoT Connectivity from Chip to Cloud:
–         Arm PELION IOT Platform: Connectivity, Data and Device Management for any cloud.
–         Platform Security Architecture:  provides a security foundation for Arm connected devices
–         Kigen eSIM and iSIM Solutions: Build and remotely provision SIM, eSIM and iSIM.
See more
Automated Testing for Modern Environments

Today's "continuous everything" DevOps environments require swift software releases. Yet you can't afford to let your software go untested. Parasoft intelligently integrates automated test execution and deep code analysis into your development process. You get robust software out the door faster — and at lower costs.

Solutions for Every Testing Need Establish a scalable test automation strategy leveraging unit, API, and web UI testing. And build on top of code that is reliable, safe, and secure with deep static analysis to ensure compliance with industry standards. Parasoft's automated software testing tools seamlessly integrate into your existing CI/CD pipeline and Agile DevOps workflows to improve your software quality by incorporating continuous testing throughout your development process.

DEVELOPMENT TESTING

Static Code Analysis
Unit Testing
Structural Code Coverage
Functional Safety Compliance
Application Security
SMART TEST INSIGHTS
Reporting & Analytics
Smart Test Execution
Requirements Traceability

END-TO-END TESTING

Web UI Testing
API Testing
Load & Performance Testing
Low-Code Application Testing
Salesforce Testing
Guidewire Testing

TEST ENVIRONMENT MANAGEMENT

Virtual Test Data
Service Virtualization
Test Environment Provisioning
Solutions for Every Compliance Need


It's not enough for code to be innovative. It must behave as expected — and be safe, reliable, and secure. To meet this growing list of requirements, industries mandate that a variety of coding, functional safety, and security standards be baked into the coding process. Parasoft's automated software testing tools continuously analyze code to ensure compliance.
See more


Siemens Polarion® ALM™ Software is a leading provider of a 100 percent browserbased and unified platform for Requirements, Quality, and Application Lifecycle Management.

The company helps global organizations in a wide range of industries from automotive to medical device and aerospace – creators of products that people trust – achieve agility, traceability and compliance for their complex products.

Worldwide users rely on Polarion to fuel collaboration; integrate ALM and PLM; and more efficiently bring their high-quality products to market.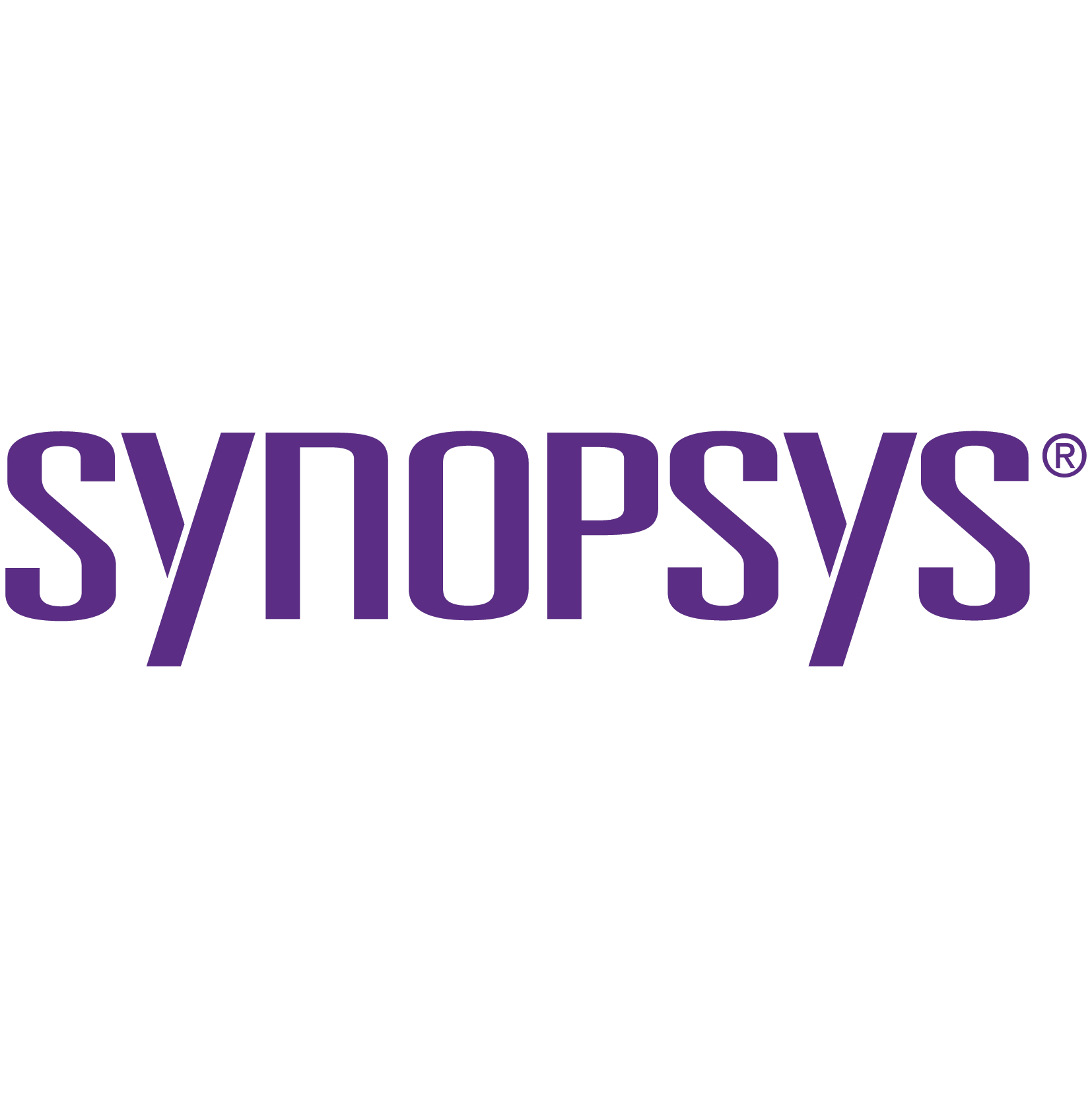 See more
Build secure, high-quality software faster Synopsys solutions help you manage security and quality risks comprehensively, across your organization and throughout the application life cycle.

Integrate security into your DevOps environment

Integrate and automate application security testing with the development and deployment tools you use today.

Learn more about our solutions for CI/CD and DevSecOps. Devsecops

Build a holistic AppSec program across your organization

Ensure your people, processes, and technology are aligned to defend against cyber attacks on the software you build and operate.

Learn more about our security consulting and training solutions.

Get on-demand security testing for any application

Extend the reach of your application security team with cost-effective security testing by our team of experts.

Learn more about our application security testing services.

Find and fix quality and compliance issues early in development

Maximize software reliability, minimize downstream maintenance headaches, and ensure compliance with industry standards.

Learn more about our software quality and compliance solutions.

Identify open source, code quality, and security risks during M&A

Avoid surprises that can materially impact the value of software assets your company acquires.

Learn more about our Black Duck Audit Services. Assess your AppSec threats, risks, and dependencies Go beyond security testing to understand likely cyber attack vectors and targets, as well as design flaws that can lead to security breaches. Learn more about our secure architecture and design solutions. Tools and services that help you build security and quality into your SDLC Any software. Any development model. Any stage. Synopsys has you covered.