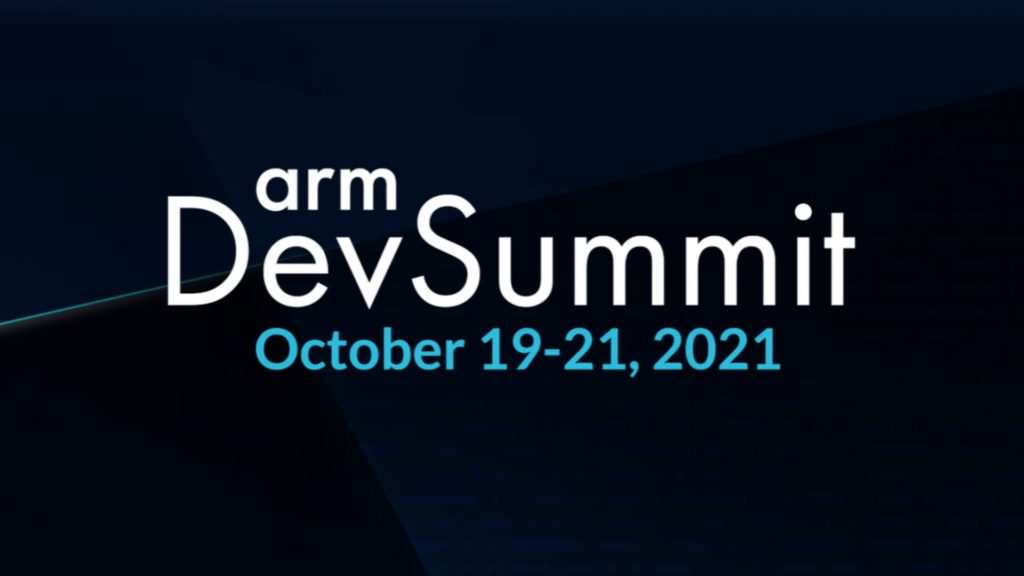 WHERE HARDWARE AND SOFTWARE JOIN FORCES
Engineers, developers, and tech enthusiasts: Arm DevSummit 2021 is coming to your screens October 19-21. This three-day virtual conference serves up insights into the latest technology trends, gives you an opportunity to up-level your skills in technical sessions and hands-on workshops, and offers the chance to network with like-minded software developers and hardware designers.
Join us online to learn how Arm combines the power of specialized processing with the design freedom and accessibility of general-purpose compute to help you unlock the power of technology for any device, from edge to cloud.
Come and join the millions of active developers in our community and help us spark the world's technology potential. Together, we can create positive impact at scale through building energy-efficient high-performance computing solutions.