Get Smart: Use Simulation to Accelerate API Testing
September 22, 2021 @ 12:00 pm

-

5:00 pm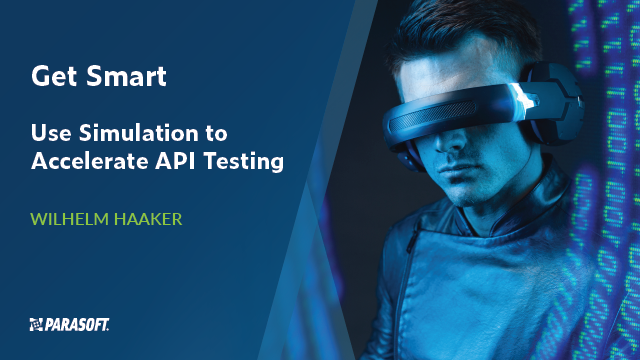 UI testing alone may not reach coverage or quality goals. By expanding to the API layer, API test automation can cover more of the application in less time to deliver better software faster.
Go one step further and use simulation to create a virtual copy that behaves just like the real thing! Your testing continues without interruptions! Join our upcoming webinar to learn how to implement continuous testing the smart way.
Optimize integration testing with reusable and robust API tests.
Leverage virtual services to ensure high availability and early access to integrated test environments.
Streamline the feedback loop to management with traceability and reporting.